CleanSmart
Household Disinfecting

Daily Surface Cleaner for use
throughout your home


Daily Surface Cleaner for use throughout the home
CleanSmart's no-rinse, no-residue technology is taken from the medical field and bottled for your family to use at home.




Our spay products kill 99.9% of germs including bacteria, viruses, and fungi with pure and natural ingredients.

Killing germs is essential to keeping your family safe, but many germ killing products can leave chemical residue behind.

CleanSmart does not require rinsing off surfaces after use. Just spray, let sit and air dry or wipe off if preferred.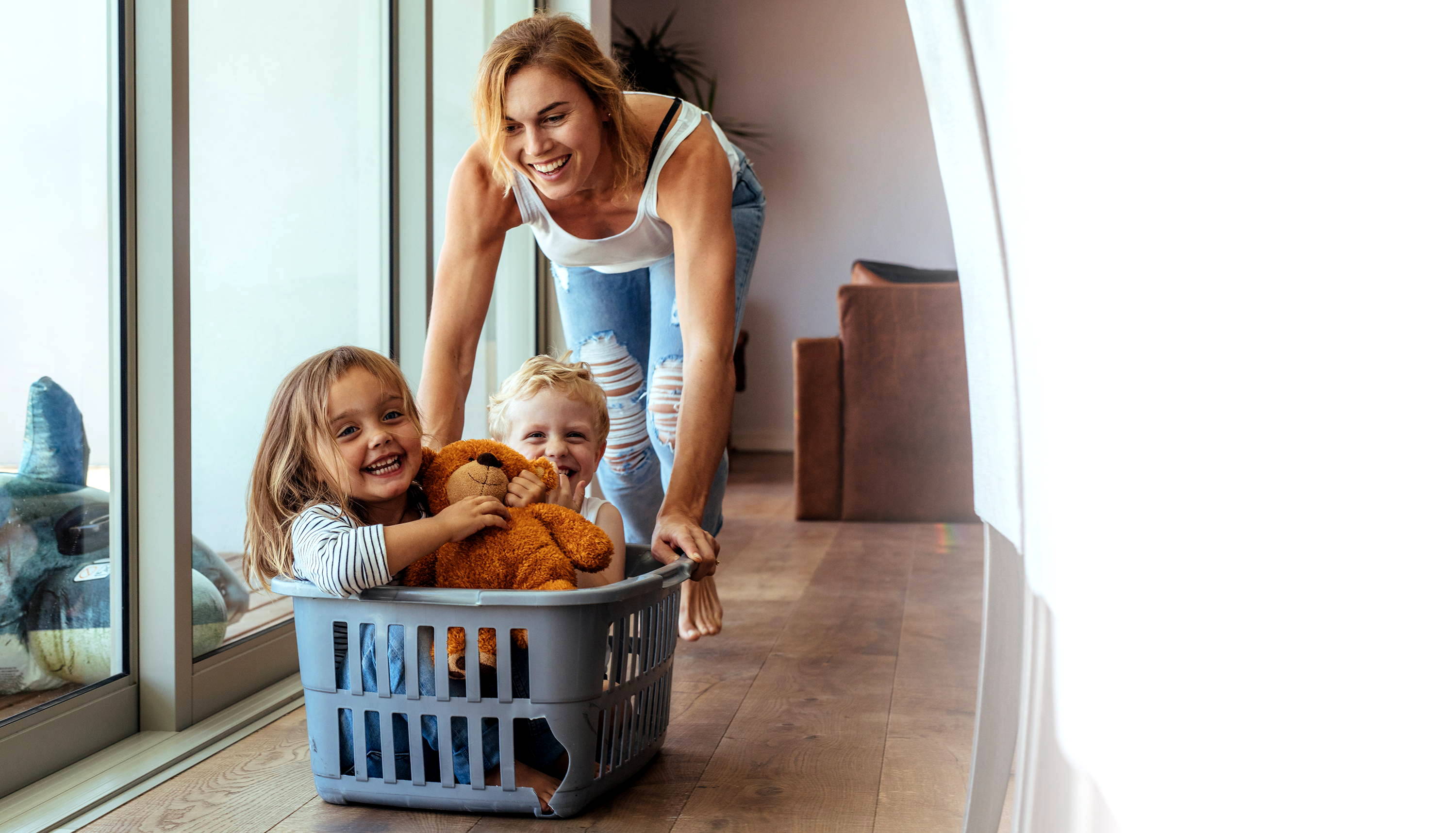 Moms know that little germs can mean big worries around families.
From kitchen germs like E. coli and salmonella, to household germs like strep, flu, ringworm, or athlete's foot, these pathogens can quickly spread throughout your house.
CleanSmart can help protect your home against germs

Stop the spread of flu germs! Spray doorknobs, faucet handles, toilets, and let air dry after someone has been sick.



Keep bacteria out of granite! Granite is a minefield for germs and requires lots of sanitizing so germs don't get down in the small cracks and pits.


Stay healthy on the go! Viruses on airplane tray tables, shopping carts, public toilets are easily stopped with just a spray or two of CleanSmart.


CleanSmart is like no other disinfectant
✓ No Dyes
✓ No Bleach
✓ Alcohol Free
✓ No Harsh Fumes
✓ Never Harmful Chemicals
✓ Color Safe
✓ Rinse Free
✓ Fragrance Free
✓ No Allergens
✓ Pet Safe if Licked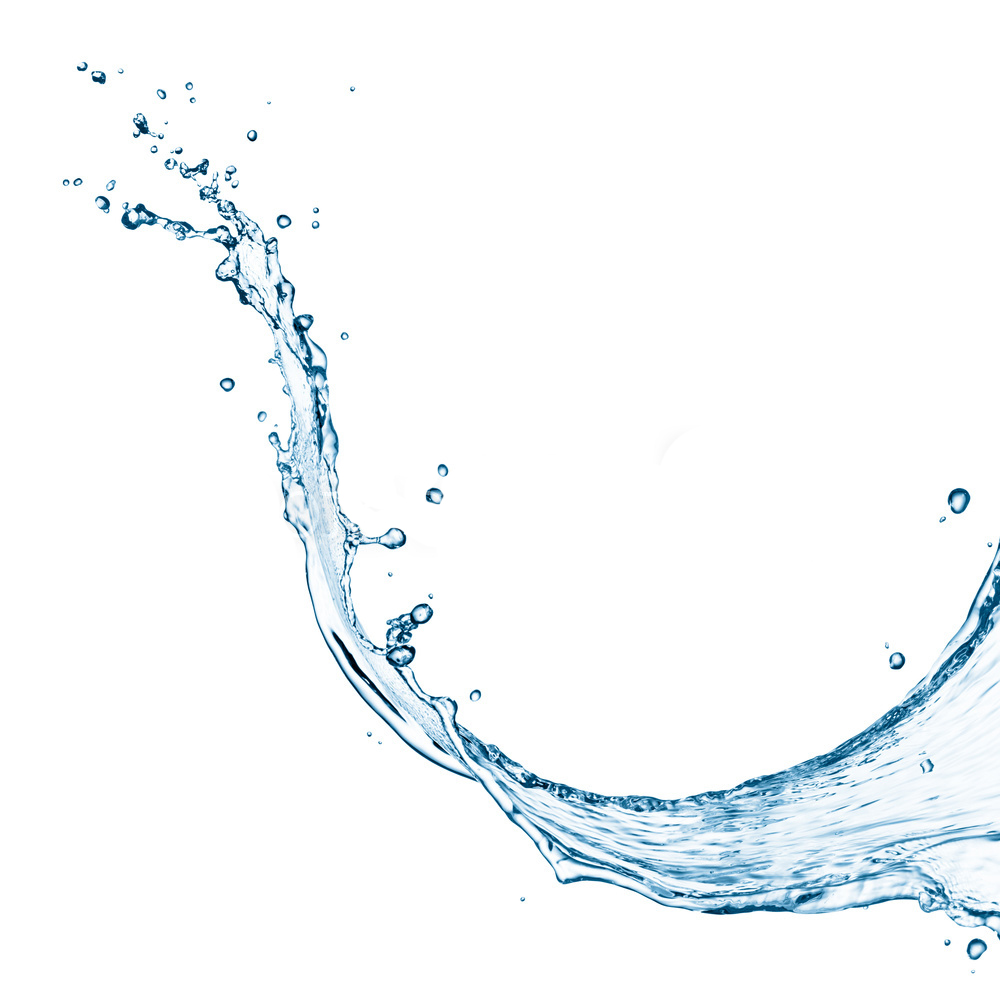 Great ways to use CleanSmart in your home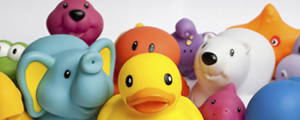 At the end of baths, spray down bath toys and they will be germ-free for next time.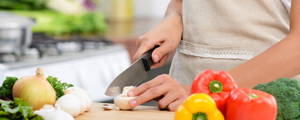 When preparing meals, spray knives and cutting board — no need to rinse again.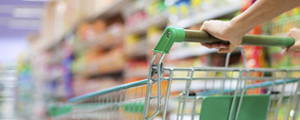 While on the go, bring a travel sized spray to kill germs on public surfaces.
How you can trust these claims
Disinfectant products are heavily regulated, and CleanSmart's germ-killing claims have been tested by outside laboratories and registered with the EPA. CleanSmart's EPA number is 89896-2.
Collection:

Household Disinfecting
3 products