CleanSmart
Healthy CPAP System
More than clean, germ-free!


CleanSmart Wipes remove dirt and oil to pre-disinfect. CleanSmart Sprays kill germs on CPAP surfaces.
Is a germy CPAP making you sick?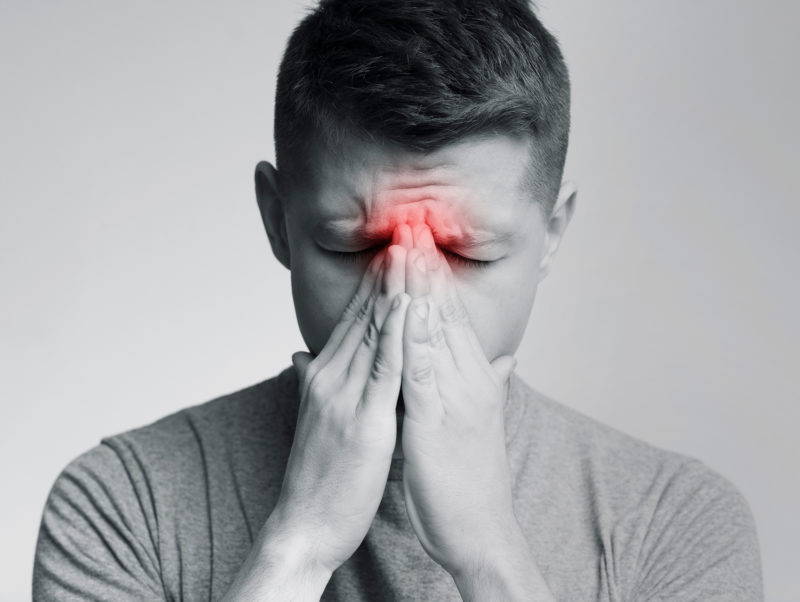 Hidden bacteria in CPAPs can cause sinus infections or more serious lung conditions.
CleanSmart sprays deliver the affordable way to keep your CPAP clean and healthy by killing 99.9% of bacteria on the mask, tubing and reservoir.
Did you know? Soap and water do not kill germs.


Spray and let air dry—that's it.

No rinsing required. No residue left behind because CleanSmart dissolves to simple saline water after use.


How safe?

CleanSmart sprays are even approved on a baby's pacifier, without rinsing.


CleanSmart wipes remove dirt and oil from CPAP surfaces.

CleanSmart Disinfecting sprays kills 99.9% of bacteria on CPAPs, Bi-PAPs, and BPAPs.

How you can trust these claims
Disinfectant products are heavily regulated, and CleanSmart's germ-killing claims have been tested by outside laboratories and registered with the EPA. CleanSmart's EPA number is 89896-2.
Collection:

Healthy CPAP
4 products